"The first step towards getting somewhere is to decide that you are not going to stay where you are"
At Capital Mechanical we view our employees not only as essential contributors to the success of the business but also as important members of a family that has been perpetually growing since 2003. We have strived to create an environment characterized by positive values, open and honest communication, cooperation and support, compassion, flexibility and respect.
To pave your way to a long and successful career, Capital Mechanical has ensured that our future employees are able to take advantage of an excellent Apprenticeship Program, a competitive benefits package, extensive training methods, supportive management and  advancement opportunities.
All talented and experienced individuals in the Plumbing/Construction Field are welcome to submit their Resume and Application below and a member of our HR Team will contact you shortly.
Our Culture
Grow your career.
---
At Capital Mechanical, employees come first. From a welcoming workplace to providing the tools to make you shine, we bring innovation and fun to the workplace.
Benefits
Our Support System.
---
Our benefits go beyond basic perks. Our Programs are designed to support you and your family with total well-being.
Full Health Insurance coverage. That's 100%!
401k options! Start saving for retirement.
Teamwork
Build Work Relationships.
---
At Capital Mechanical teamwork is core to our success. You'll work with your peers to apply amazing innovative ideas to meet customer needs.
Warehouse Associate
We are currently seeking Warehouse Associates that are willing to join our team in a full time capacity.
Our material management makes us stand out against our competitors. Help maintain, stock, manage, sort, & ship various materials. Great growth opportunity. At least 1-year warehouse experience required.
$27,000-$33,000 Yearly
Paid Holiday, Vacation and PTO
Tool Purchase Program
And Many More!
Join Us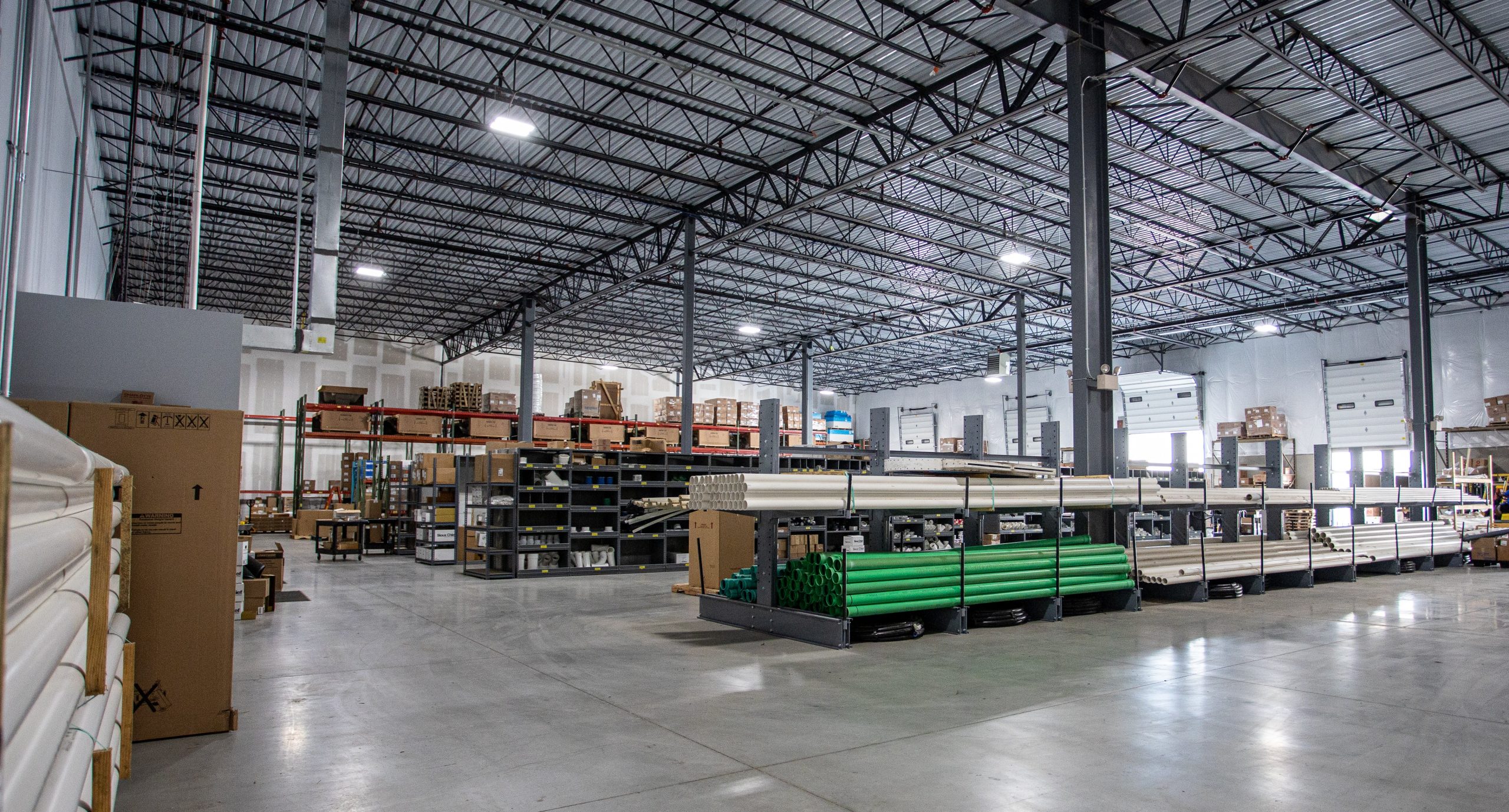 Service Technician
Our team is seeking a residential install and service plumber with at least five years' experience, to join Capital Mechanical's service division. We are looking for a team player who communicates well with other team members and with our customers. The candidate must possess values consistent with Capital Mechanical's core values: Quality, Innovation, Trust.
Responsibilities include: repair of new construction plumbing installations and fixtures, camera/snake sewers, repair hot water heaters, etc. There is also an opportunity to learn Water Treatment Systems.
$50,000-$75,000 Yearly Based on Experience
Company Vehicle & Gas Card
Tool Purchase Program
Paid Holiday, Vacation and PTO
Join Us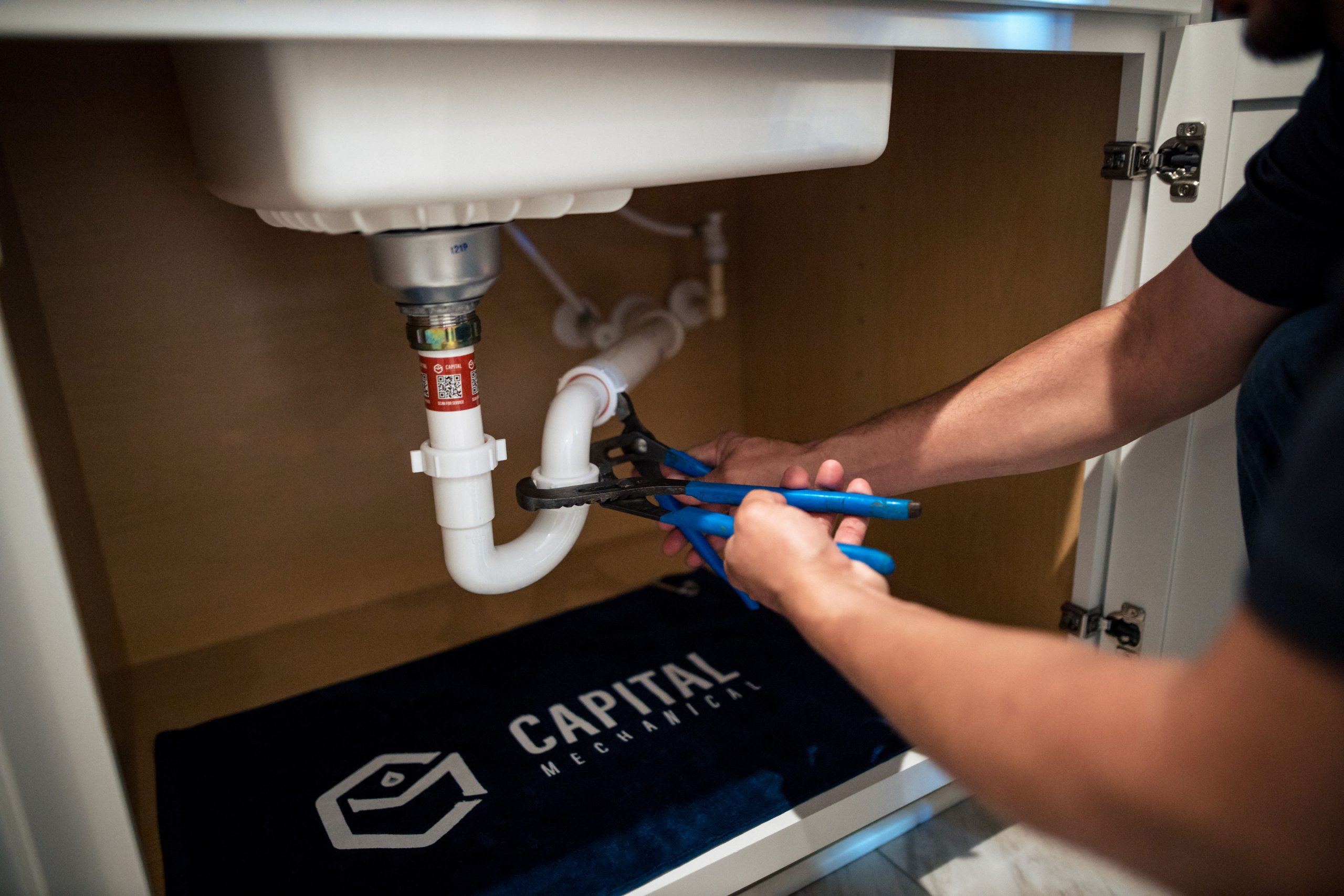 Plumbing Foremen
We are currently seeking experienced Plumbing Foreman that are willing to join our team in a full time capacity.
For Residential applications, install groundwork waste lines and incoming water service. Rough-In waste/vent with cpvc or pex waterline and gas pipe. Complete the final phase with the installation of plumbing fixtures. The Foreman may be responsible for a crew of at least one plumber.
Piecework Pay
Paid Holiday, Vacation and PTO
Tool Purchase Program
And Many More!
Join Us