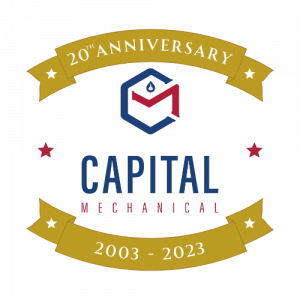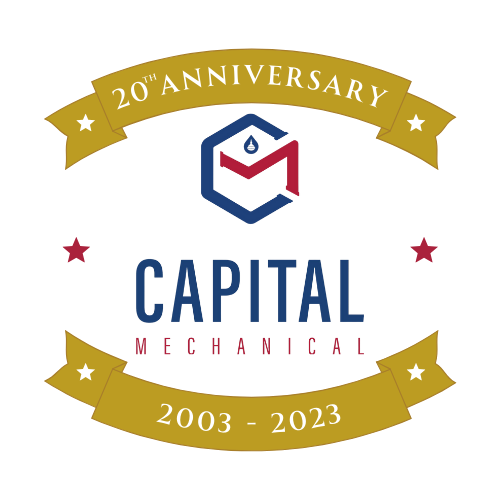 Celebrating 20 Years of Excellence.
For the past two decades, we've dedicated ourselves to delivering high-quality, reliable plumbing to the home-building community. And, after plumbing over 30,000 homes, we still stand by our core values of quality, innovation, and trust.
We'd like to say thank you to the builders and homeowners who have entrusted us on their job sites and in their homes throughout these years. We love what we do and will continue our commitment for the next 20 years!
– Capital Mechanical, your Plumbing Professionals
Our work on the jobsite is backed by technology and top-quality field supervision.
Every time.
Established in 2003, we have accumulated a wealth of industry experience and knowledge by installing plumbing in 30,000+ homes. We offer our professional plumbing services to builders and homeowners in the Northern Virginia region, spanning south to Richmond and Williamsburg, and reaching west to the panhandle of West Virginia.
Having an in-house Quality Improvement department enables us to manage every aspect of every job to our high expectations. Plus, our use of technology goes beyond even what's used by some of the area's largest builders. From digital walk-throughs of installations before inspectors arrive, to virtually instant answers to questions that arise in the field, we insure exceptional "Job Complete" performance.