There is no greater compliment than project managers who specifically request Capital Mechanical on their jobsites. They know that with Capital Mechanical, deliveries arrive correctly, on time, crews are skilled and experienced, and field supervision is the norm, not the rarity. They know they can count on us to get the job done right, the first time, and the quality of our installations will mirror the quality of the homes you build.
Capital Mechanical's use of integrated technology means effective job management from start to finish. From contracts, to the field, to service, Capital Mechanical has the systems in place to easily manage, track, and communicate throughout the job. Capital Mechanical has become the gold standard in the industry for managing tasks through "Job Ready", and "Job Complete" phases.
We understand plumbing and stay on top of industry trends and standards so that we are true partners in helping to deliver the best plumbing systems in homes. Builders count on our expertise in the entire process, from practical selections and exciting innovations, to delivering quality work on site, our reputation is everything.
Material Management
From purchasing to delivery, our in-house Material Management team oversees inventory and fulfills orders to efficiently deliver materials to the field.
Capital Mechanical utilizes a vendor managed program which allows us to control costs and ensure adequate stock levels.
Learn More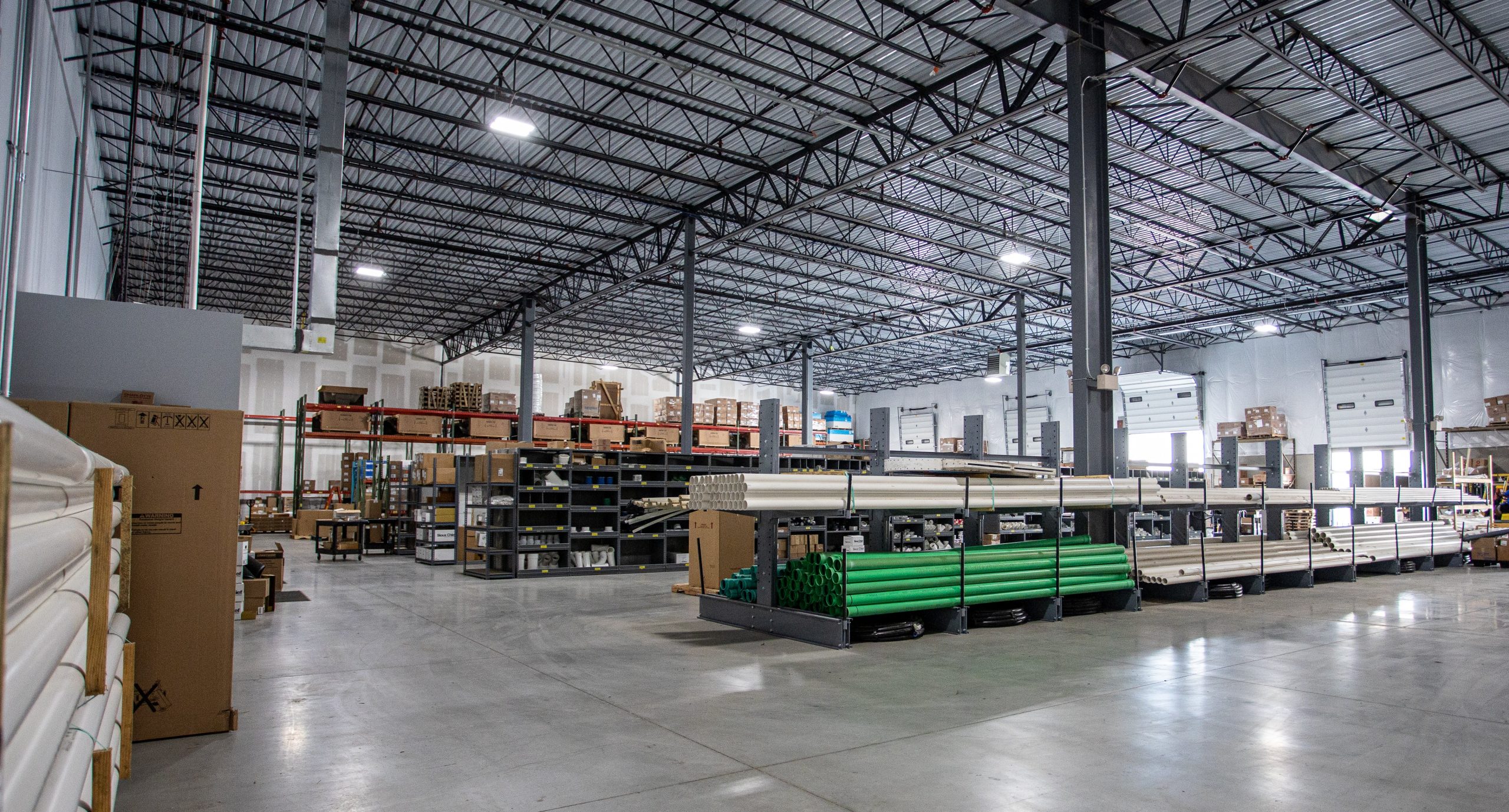 Review
Capital Mechanical is one of our most valued trade partners. They're reliable, responsive, and on the job when needed. We've continuously been impressed with the quality of their work!
Leesburg, VA
Learn More

Review
The entire service team at Capital Mechanical this year should be commended. With all of the trades we have worked with and use if anyone asked who would be the best, Capital Mechanical without question.
Northern Virginia
Learn More
Previous
Next
THE REASON FIELD SUPERVISORS REQUEST US ON THEIR JOBSITES
We have a field manager on-site at every phase of the project. If there are any issues, they're addressed and fixed. Before groundwork, rough, and final inspections, we do our own quality inspection to eliminate schedule delays.
Request A Bid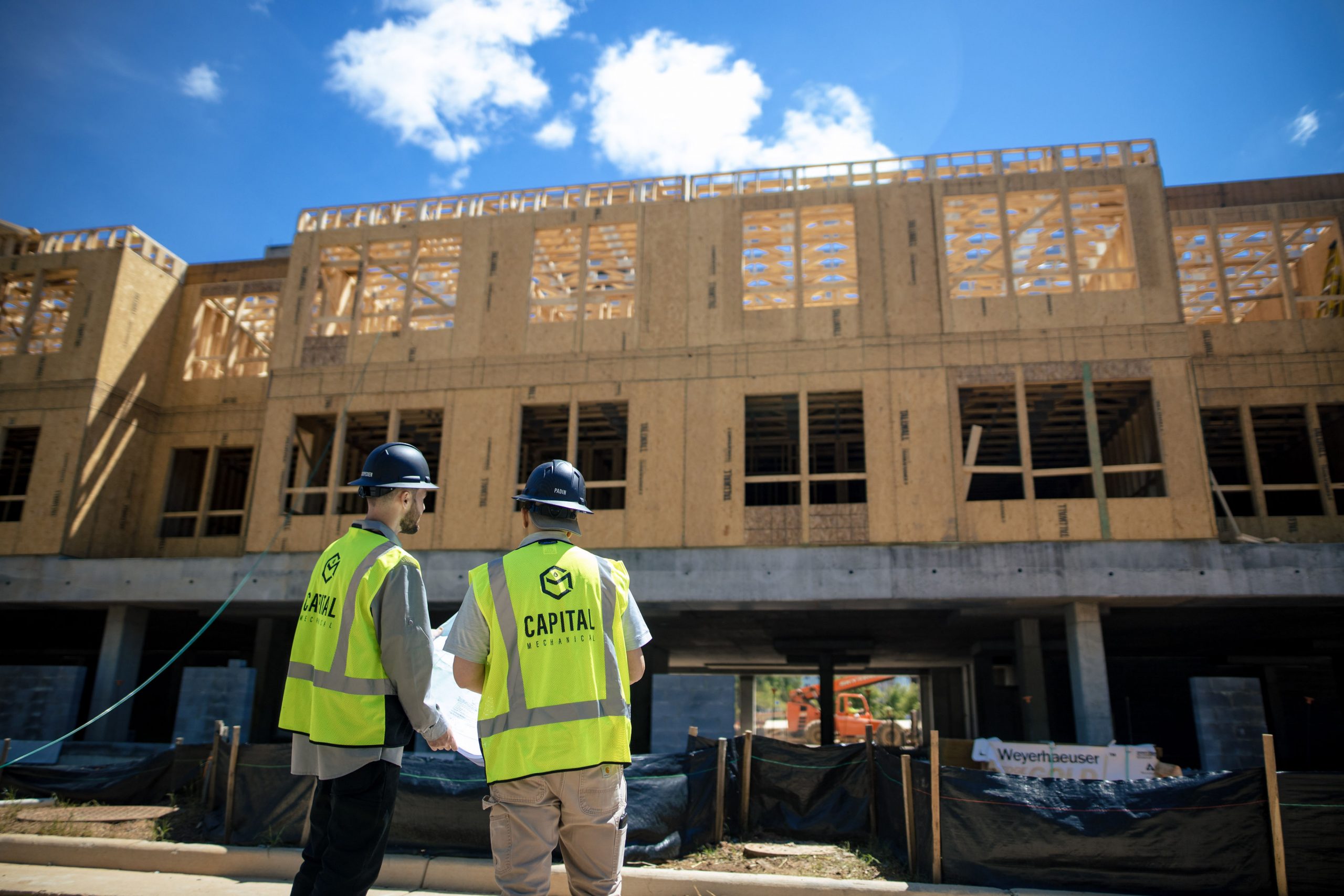 A Trusted Partner on Builders' Quality Councils
Capital Mechanical Management has served on numerous Quality Councils for local and national builders. These councils continuously seek process improvement in the home building industry and we are proud to be a partner in that effort.