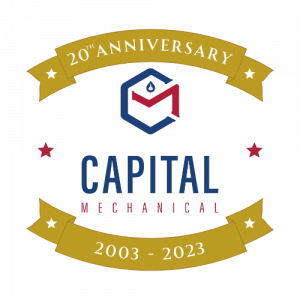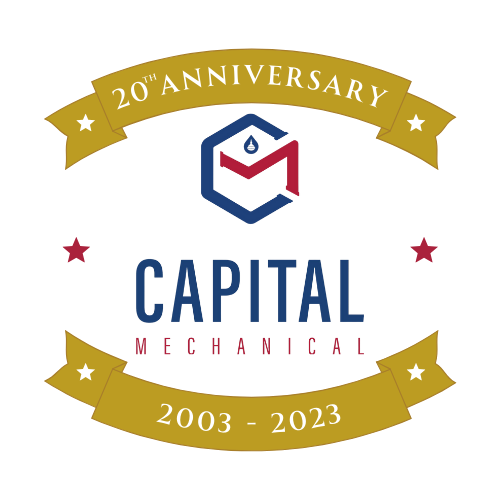 Celebrating 20 Years of Excellence.
For the past two decades, we've dedicated ourselves to delivering high-quality, reliable plumbing to the home-building community. And, after plumbing over 30,000 homes, we still stand by our core values of quality, innovation, and trust.
We'd like to say thank you to the builders and homeowners who have entrusted us on their job sites and in their homes throughout these years. We love what we do and will continue our commitment for the next 20 years!
– Capital Mechanical, your Plumbing Professionals
Thanks to the way we oversee and inspect quality in the field, we make far fewer warranty service calls than any other plumber doing the same volume of installations.
Capital Mechanical was founded in 2003, we have installed plumbing in over 30,000 houses that both builders and homeowners can count on for years to come. That's why quality isn't just something we talk about. It's something we live by measuring our work against our own rigorous standards. It's this focus on quality that has enabled the company to grow so far, so fast.
The Capital Mechanical Quality Program
We strive to do far more than resolve problems. We have an in-house Quality Improvement department. We all have eyes on ways we can contribute to continuous improvement.
Our QI database is a big factor in that. We're constantly gathering data on plumbing and building trends as well as commonly occurring hotspots. This database enables us to anticipate what we need to keep up with the evolving plumbing industry and what we can do right now to do deliver even better work, more efficiently.