For 18 years, Capital Mechanical has been plumbing new homes for national, regional, and local builders. We have worked with the best and demanded the best from our teams. Our production crews start from the ground up to install quality plumbing systems in new homes but the crew that homeowner's come to know, is our Service Team.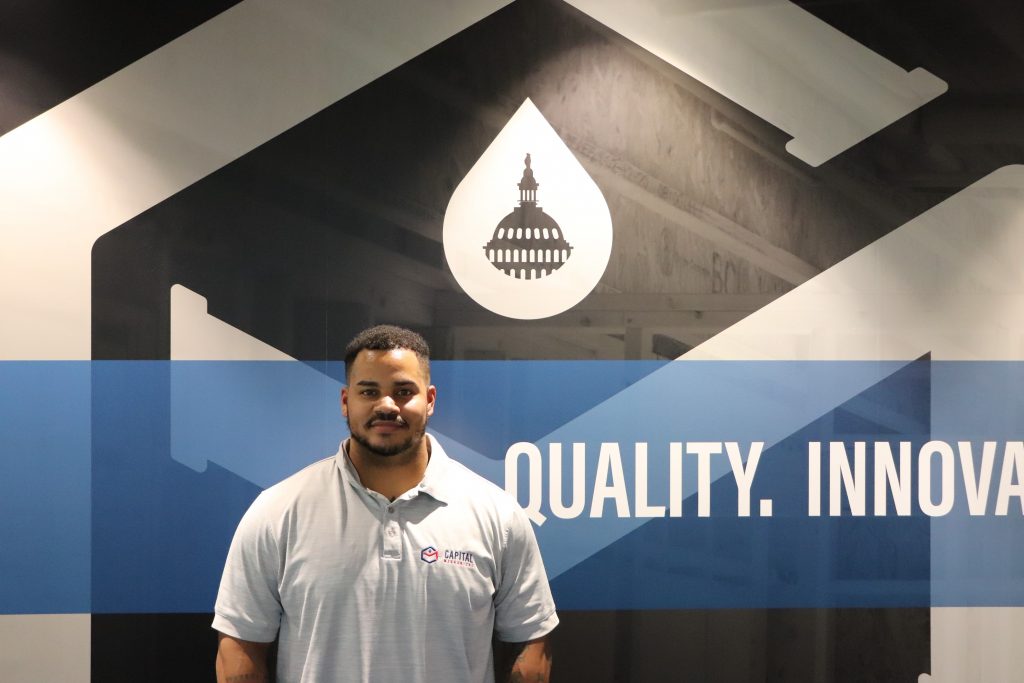 Derek Wines, Warranty Service Manager
Derek loves spending time with Family," Family First!" He also loves to workout, takes a lot of pride in his work in the gym and Capital Mechanical, and has proven that hard work pays off. Derek is always pushing to take care of all customers' needs and wants every homeowner to be happy.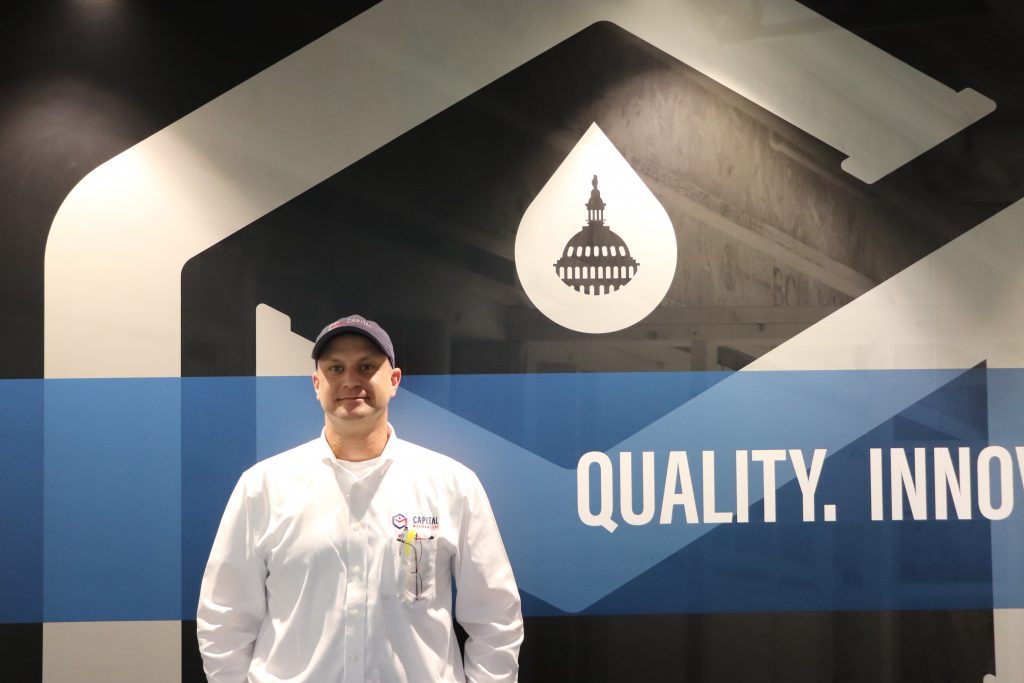 Wayne Swartz, Manager Homeowner Services
When he isn't plumbing or making water clean and safe to drink, Wayne loves spending time with his family, hiking, or working in his shop. He's an amateur historian with local, world, and plumbing history books crowding his shelves. He even named his dog Sir Winston Churchill! Wayne is a Master Plumber, Backflow Prevention tester/mechanic, and Water Treatment Specialist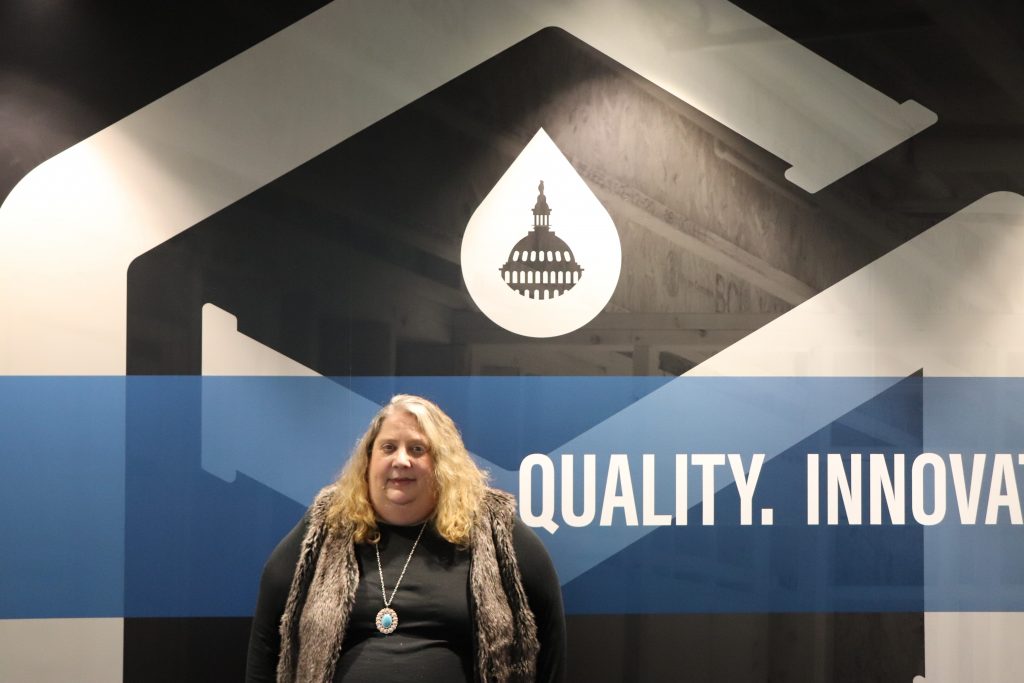 Brenda Doyle, Service Coordinator
Brenda understands that when you're dealing with an issue in your new home it's a priority and her 8 plus years of experience at Capital Mechanical will guide you through any issue you have effortlessly.  She is a hard worker, good listener and a go-getter! If she doesn't have the answer, she will work to find it or direct you to the appropriate person.  She is as dedicated to work as she is to her family and friends.  She likes horses, spending time with her grandchildren, and going to the beach.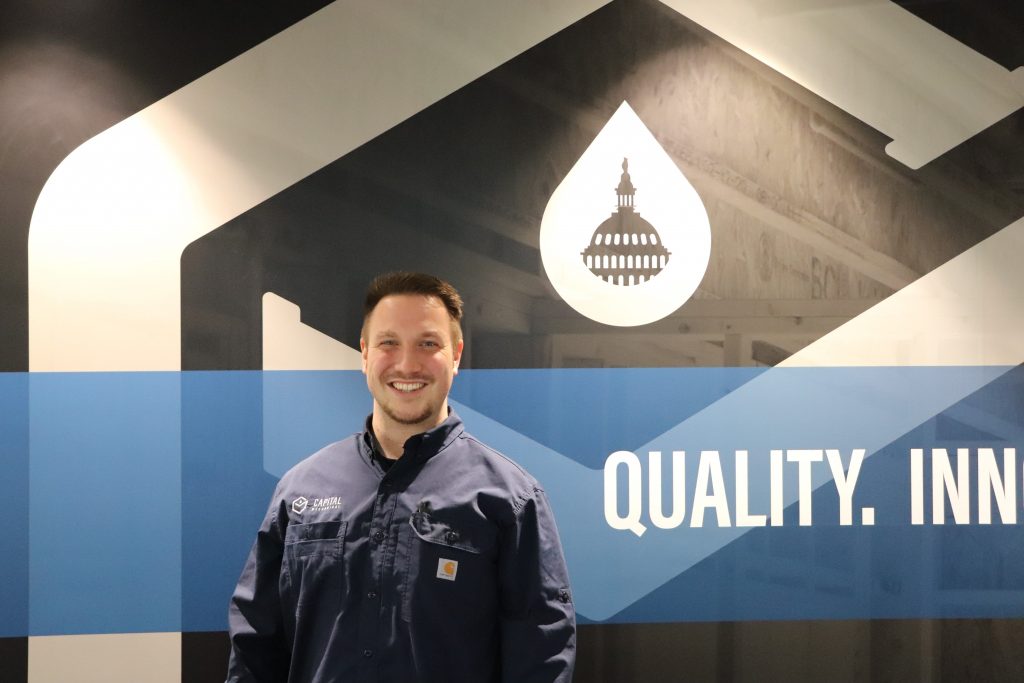 Greg, Service Technician
Greg has worked in the plumbing industry for 5 plus years. Prior to plumbing, he learned exceptional customer service from his years working at a ski shop…skiing being one of his favorite hobbies. Greg always goes the extra mile and is expanding his wealth of knowledge every day at Capital Mechanical.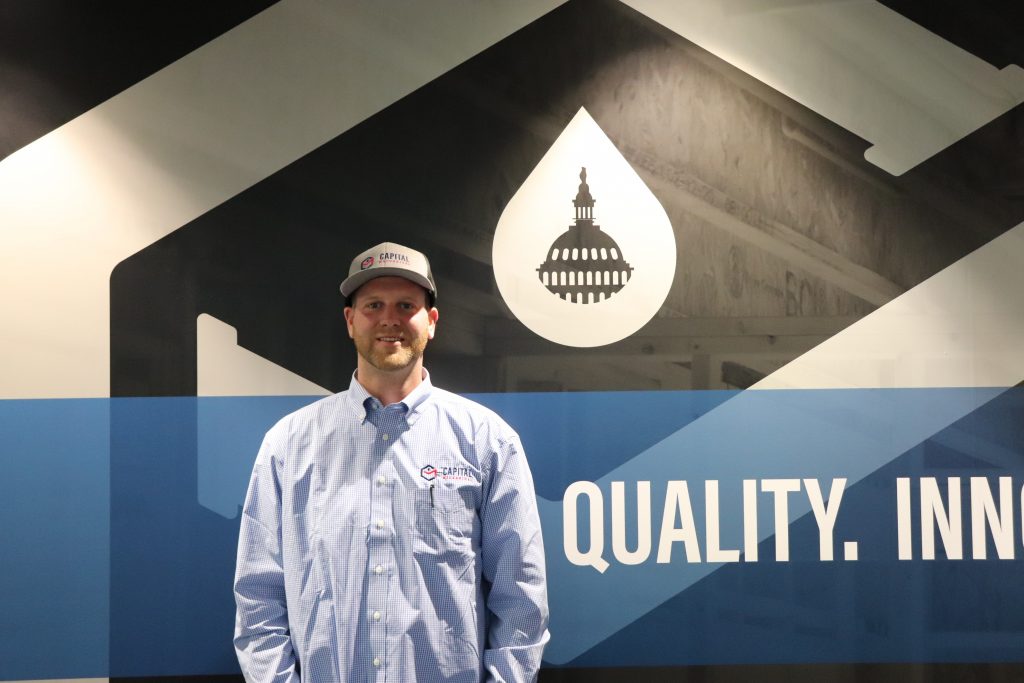 Zach, Service Technician
Zach enjoys hiking, music, and home improvement projects. He loves spending time with his two boxers Cudi and Tyson. When he isn't working hard solving plumbing problems or working on his house, Zach enjoys swimming and catching some sun at the beach.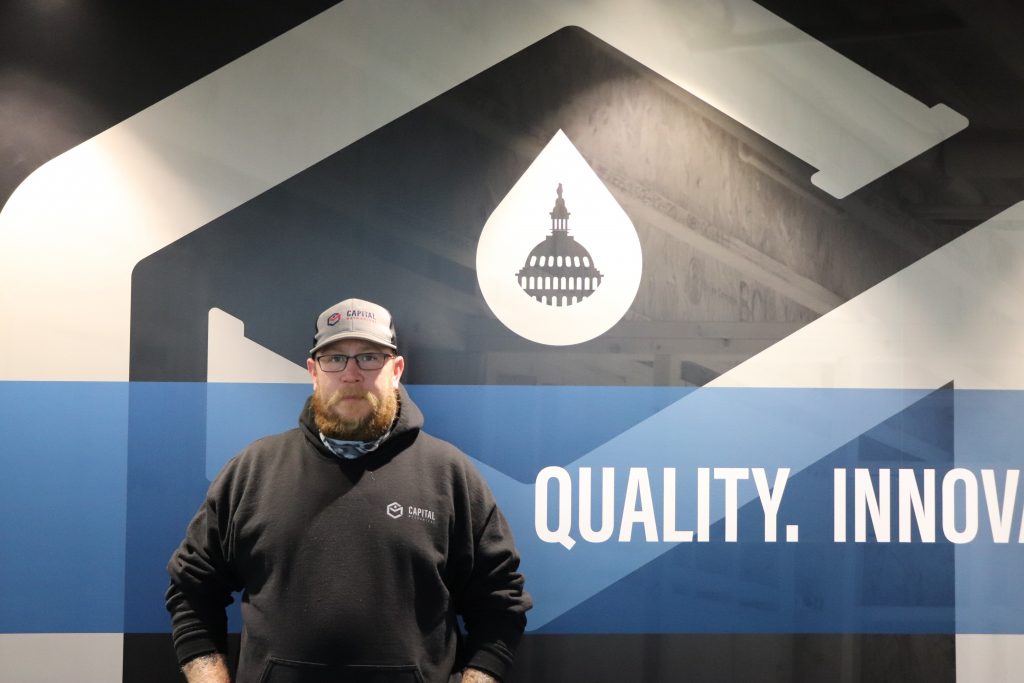 Fred, Service Technician
Fred likes to stay active either at work or in the outdoors. His favorite part of being a service plumber is fixing those problems that others can't and making people happy in their homes. Fred's a hard worker and willing to do whatever it takes to get the job done!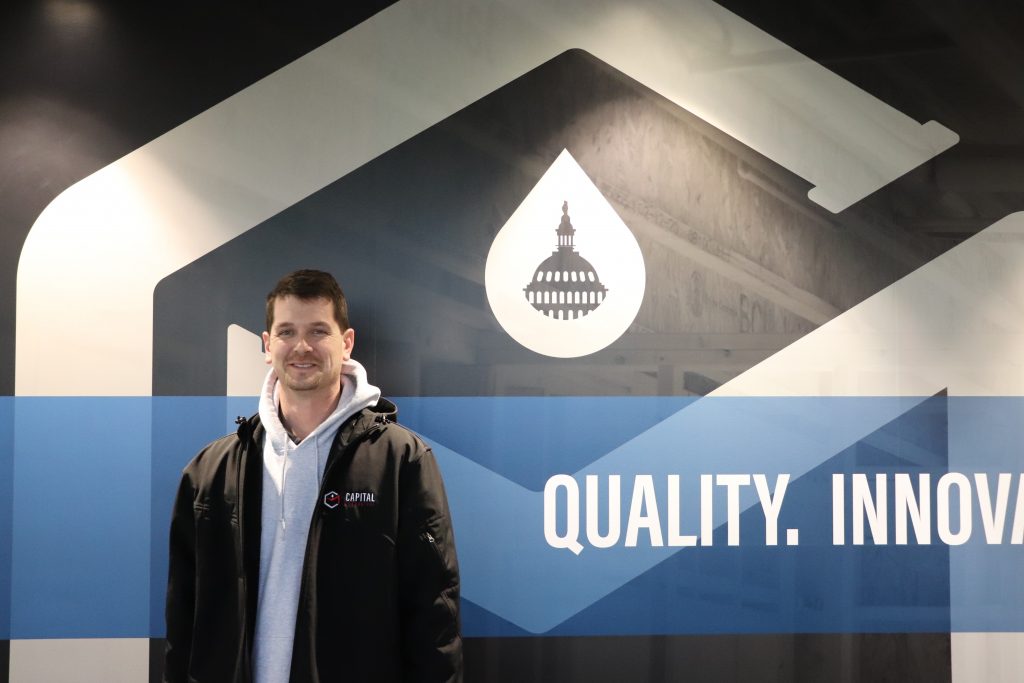 Matthew, Service Technician
Matthew loves his family and spending as much time as possible with them. He enjoys camping, hiking, fishing, and sitting by the fire on cool spring evening.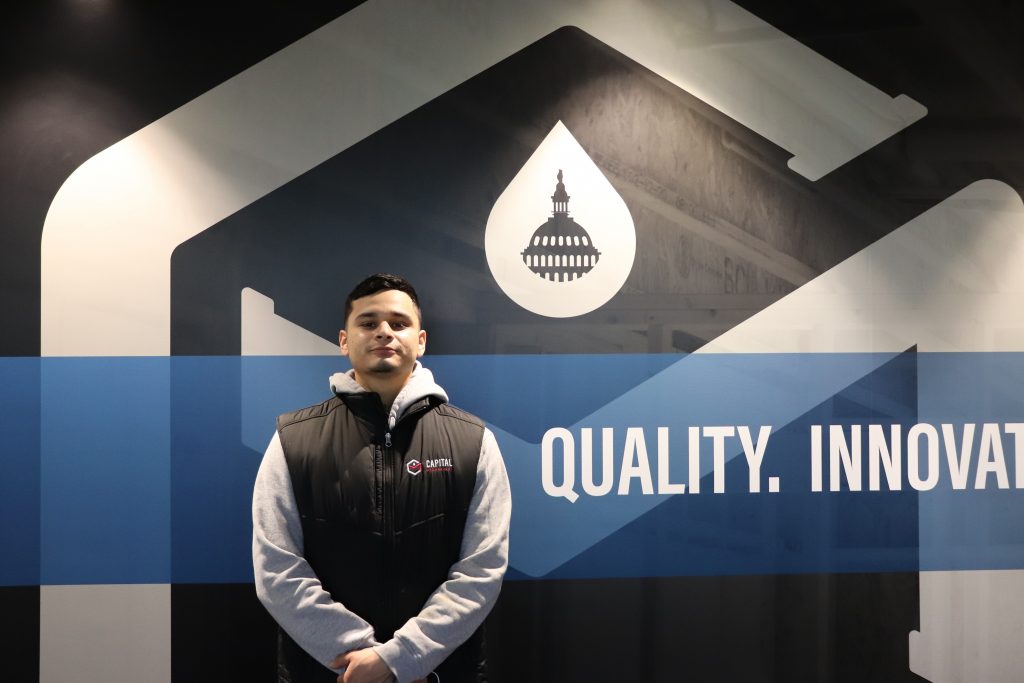 Wilian, Service Technician
Wilian enjoys spending time with his family and playing sports. He has a son named Liam who is turning 9 this year who keeps him active and motivated every day. Wilian enjoys his job and helping others. His motto is, "finding a solution is what I do!"