RECIEVE 3 FREE MOEN LEAK DETECTORS FOR THE MONTH OF JUNE WITH THE INSTALL OF A FLO BY MOEN
*Offer Ends June 30th 2023
So you've just moved into your new home. After years of dreaming and saving and countless hours of planning, designing and finally, moving in….don't you want to have peace of mind when it comes to monitoring one of your home's most important systems…..plumbing? Wouldn't it be nice to have one less worry about protecting this precious investment?
Rest easy. There is a whole home leak detection system that not only detects leaks in your home, but can automatically shut off the water as well….and best of all, it can all be monitored through your smart phone. Allow us to introduce you to Flo by Moen.
Flo By Moen is easily installed at your homes main water supply in your mechanical room. Download the Flo by Moen app to monitor your homes water and receive notifications if there's a leak in your home at no additional cost! From the app you are also able to run a Health test on your homes plumbing to ensure there are no behind the wall leaks!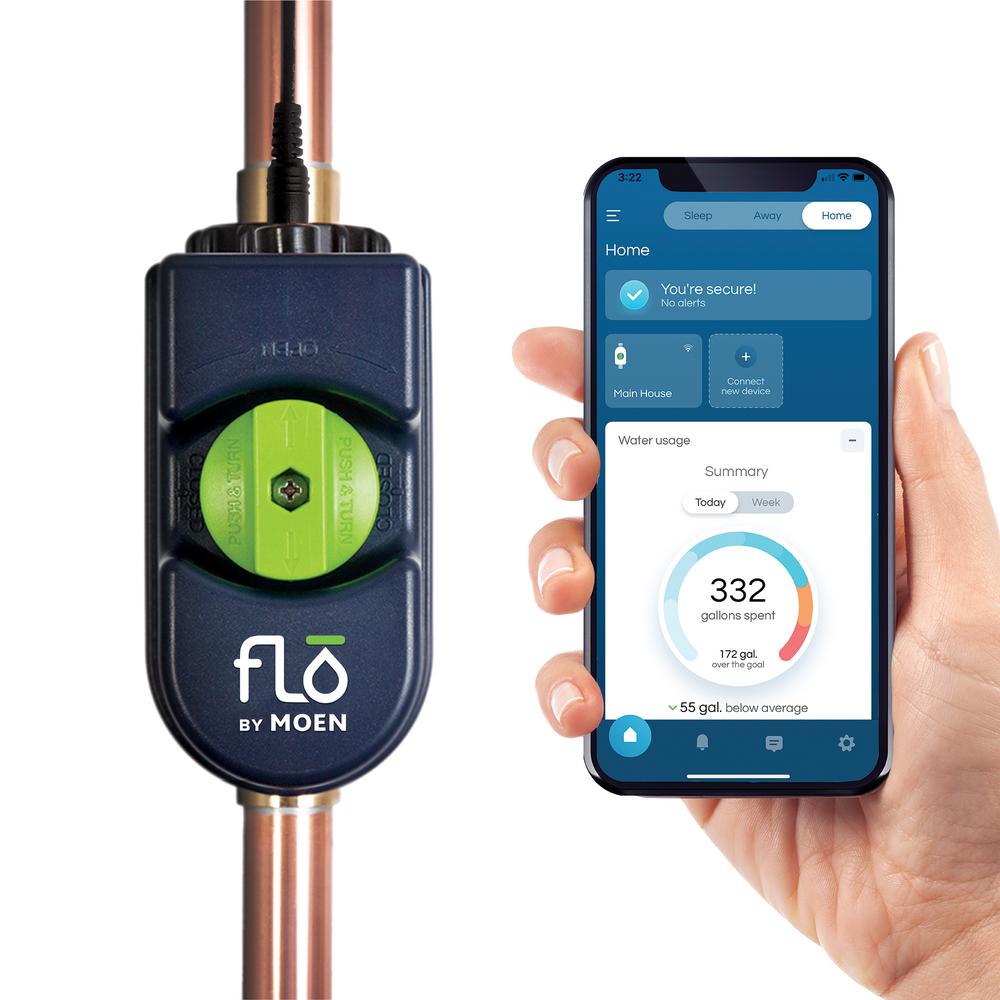 Add on to your system With a Smart Fixture and appliace monitor
Add Detectors to any fixture or appliance to monitor for moisture or temperature change. Add the Remote Sensing Disc (sold separately) or the Leak Sensing Cable (sold separately) to extend your range and versatility. If liquid is detected, your Detectors will give off a visual and audible alarm, in addition to sending real-time alerts directly to your Flo by Moen App. If configured, your Shutoff will also close the incoming water valve.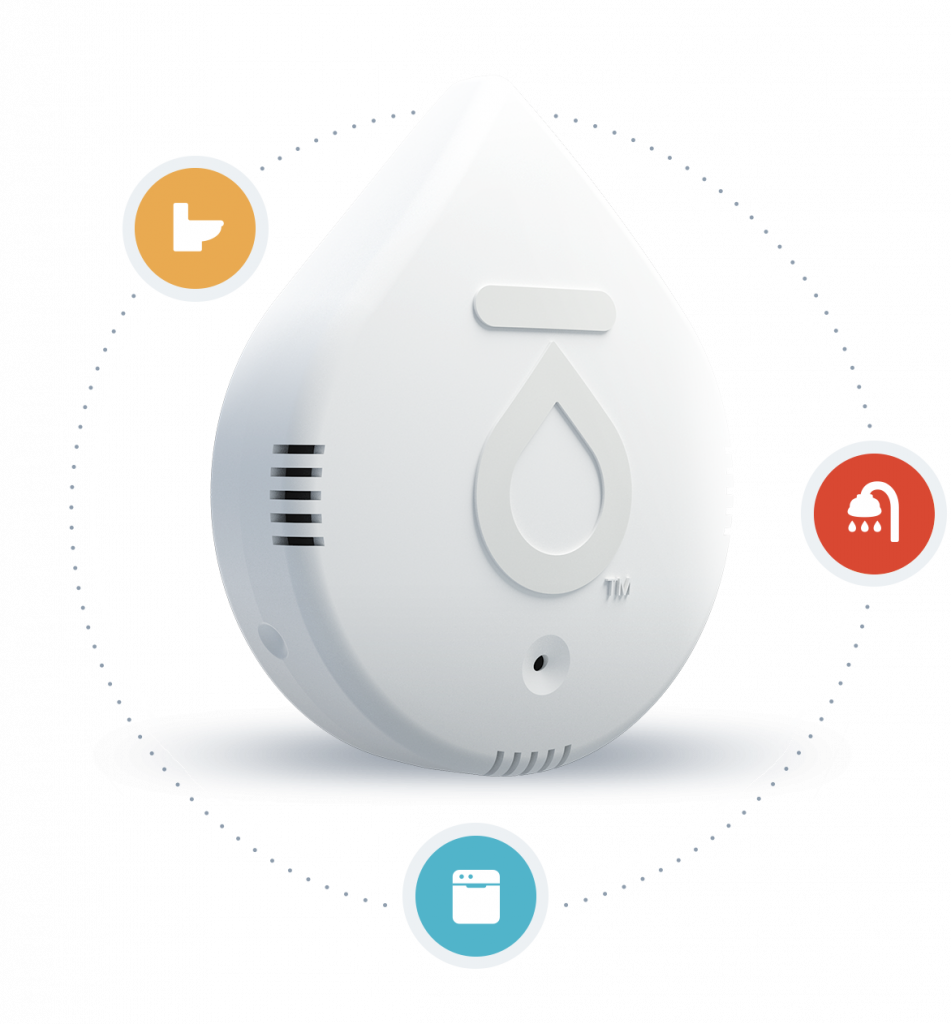 Contact Capital Mechanical's Service Division to install this innovative and simple SmartWater security system that may not only save thousands of dollars in damage, but will help you sleep easier at night.